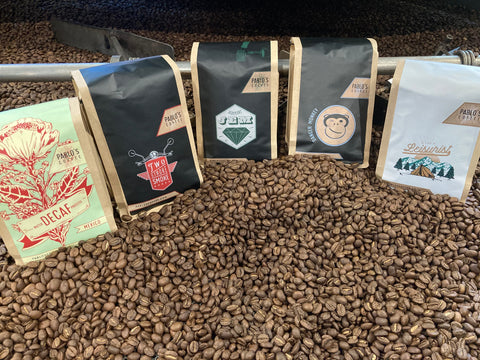 Gift Subscription: 6 Month Subscription of Pablo's Blends 12oz bag monthly for 6 months
An epic gift, or just a genius way to make sure you never run out of your favorite coffee! 
One 12oz bag of coffee, once a month, for 6 months! Choose your favorite blend to send to a friend!